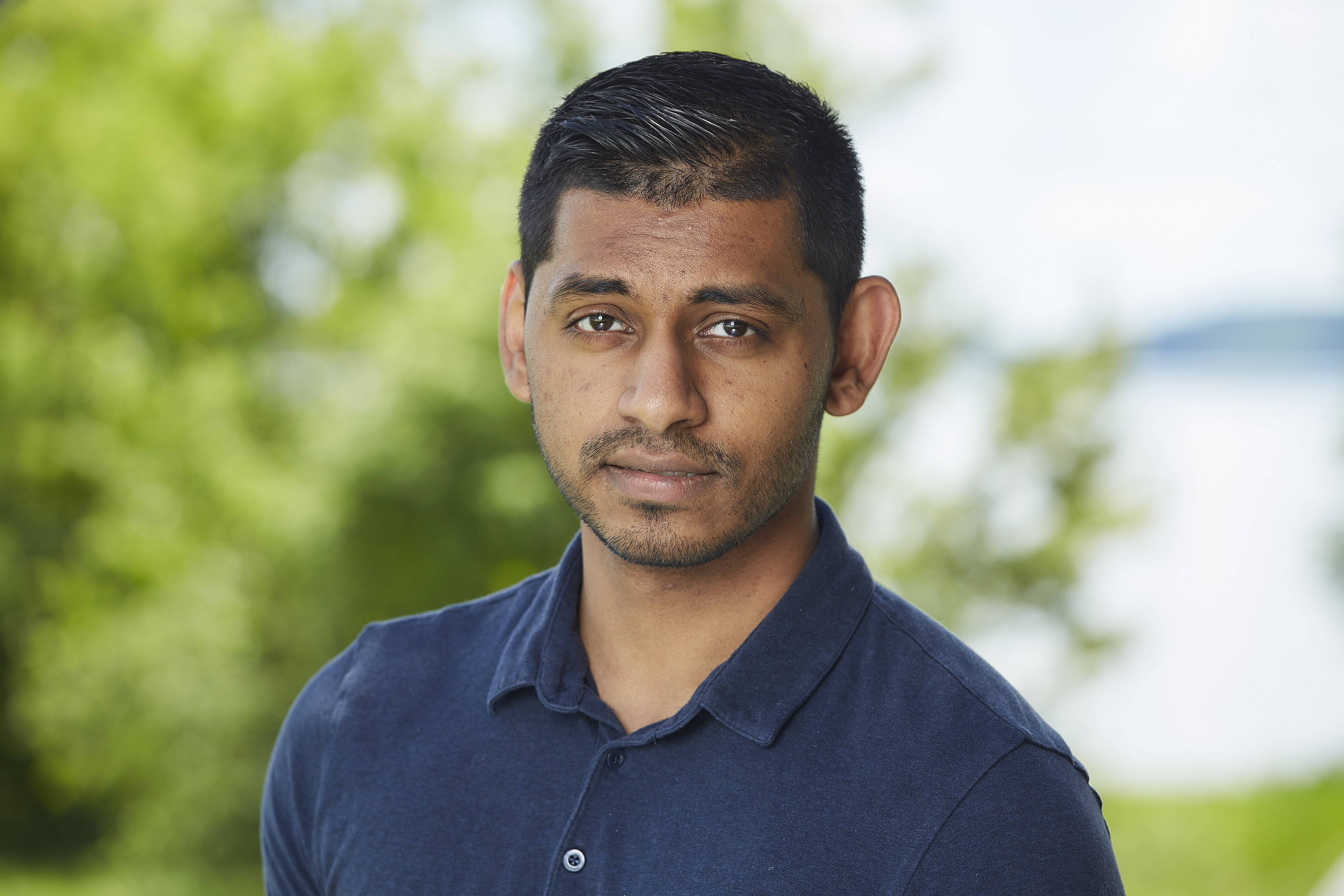 Meet Jesh. Jesh is the workshop facilitator at the Sundridge and Gravenhurst Employment North, Sone of the workshops include Personality Dimensions, Job Success, Service Excellence, Resume and cover letter building and so much more! We appreciate your hard work and dedication to Employment North Jesh!
When did you start with Employment North?
Late March, early April.
What is the best part of your job?
Being able to communicate and connect with clients and see them succeed in their courses.
What is one of your favourite Job seeker tips?
Tailor your resume according to the job you're are applying for!
In your downtime what is your guilty pleasure?
Finding new gems (coffee shops, restaurants, and local shops) in the surrounding areas.
What was your first job?
Tim Hortons.