Employment North offers these free services to job seekers:
• Friendly assistance with computers, resumes and online applications
• Job postings on the job board, newspapers and online
• Computers with up to date software, high speed internet
• Workshops such as Resume Creation, Interview Skills, Workplace Success, WHMIS, Smart Serve
• Telephone/Fax/Photocopier
• Information about the local labour market and trends
• Information about training and education
• Information and referral to other programs and services including Ontario Self Employment Benefit Program and Second Career
We welcome employers to use our services as well. "Post a Job" on our website or on our job board.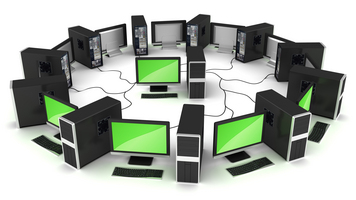 We also offer more specialized help through our employment counsellors, such as:
• An assessment of your skills and experience,
• Information about different careers and occupations,
• Local labour market, employment and training opportunities,
• Information about all Employment Ontario programs and services
• Advice about and referrals to other community services and support.
Depending on your particular employment needs and career goals, an employment counsellor will determine whether you need more individualized assistance and support to help you develop your career and set goals, assess your skills and interests, and prepare you for interviews and employment.
You may be eligible for on-the-job training and/or work experience support, and in some cases, additional support to help keep you at work.
Brochures: Click to view
Want more information? Contact us or stop by one of our offices!!