Facts The Job Seeker Should Know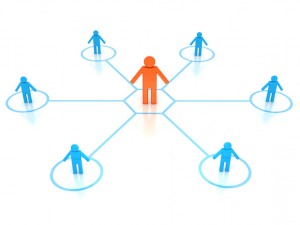 Did you know that only 10% of jobs are found through advertisements?
In fact 68% of jobs are found through personal contacts and networking.
Employers often find new employees through their own network of friends and industry contacts because it is less costly and a more effective way of finding the right person for the job through references they know and trust.
Let us be part of your network through our Job Development. Our Job Developers speak to employers in your area, finding out when they are hiring, how best to apply to their industry and what qualities they are looking for. Often job are not posted but are part of the Hidden Job Market that we have access to. By speaking to our Employment Consultants you will have access to our Job Development service and our network of employers.
You can prepare to find these hidden jobs by:
Networking or Cold Calling in person or by telephone
Using School, Community, and Family Resources
Prepare a Current and Good Resume
Have the Right Attitude
Research the Job Market
Get Work Experience – (Job Shadowing or Volunteering)
Did you know: employers take an average of 10 – 30 seconds to review a resume?
A good resume enables a potential employer to see their needs met with only a brief glance. There are 10 top qualities and skills employers look for. Check them out.
For more information about how you can build your own network, research the job market effectively and craft a good resume, contact Employment North in South River or Gravenhurst and speak to one of our Employment Counsellors.