---
COVID-19 Notice Update
Both offices are OPEN with COVID protocols in place – please ring bell for service.
SUNDRIDGE OFFICE – Please call (705) 384-1110 for assistance
GRAVENHURST OFFICE – Please call (705) 687-6350 for assistance
Find contact info here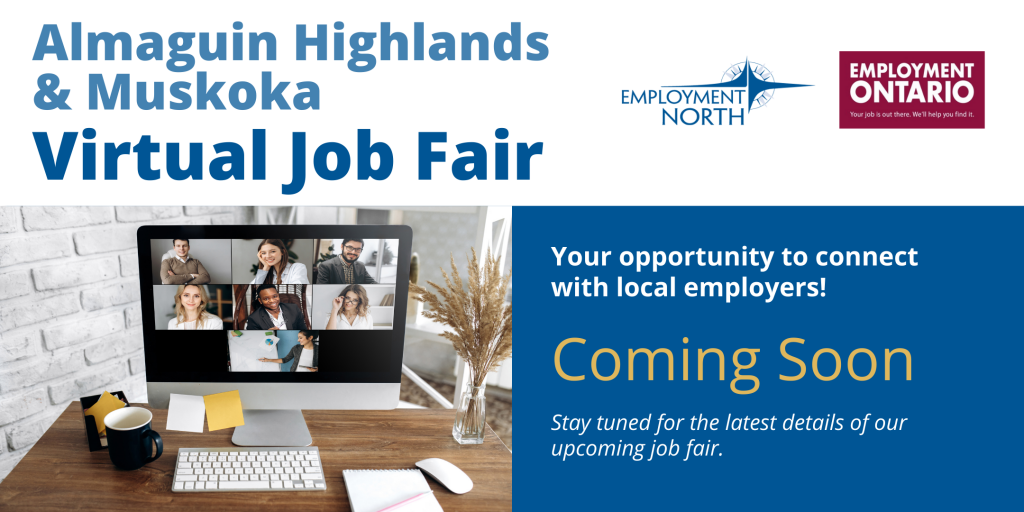 Employment North has an exciting opportunity to meet with local employers from the comfort of your own home! Join us online from your laptop, tablet or phone!
Looking For Work?
We Can Help

Talk With Our Employment Specialists
Get Advice and Help With Your Job Search; Book an Appointment Today With An Advisor.


Use Our Resource Center
Printers, Faxes, Scanners, and Computers are Available For Your Job Search Needs

---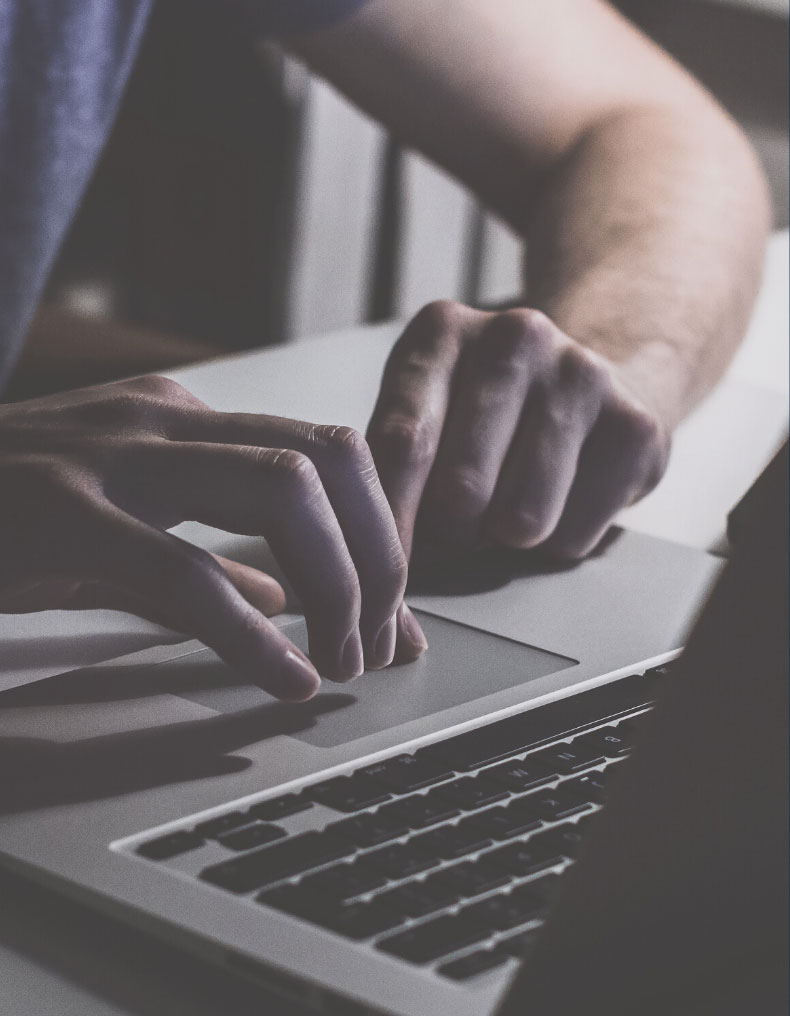 Visit MentorshipNorth.com
Visit our mentorship website if you would like to chat with someone about your job-related needs.
---
Sundridge Employment Office
Luke – Site Coordinator
104 Main Street, P.O. Box 9
Sundridge, ON
P0A 1Z0
Tel: 705-384-1110
1-800-461-5541
Fax: 705 384-2228
Email: luke@employmentnorth.com
Gravenhurst Employment Office
Janet – Site Coordinator
2-410 Muskoka Road South
Gravenhurst, ON
P1P 1J4
Tel: 705 687-6350
1-800-461-5541
Fax: 705 687-4250
Email: janet@employmentnorth.com