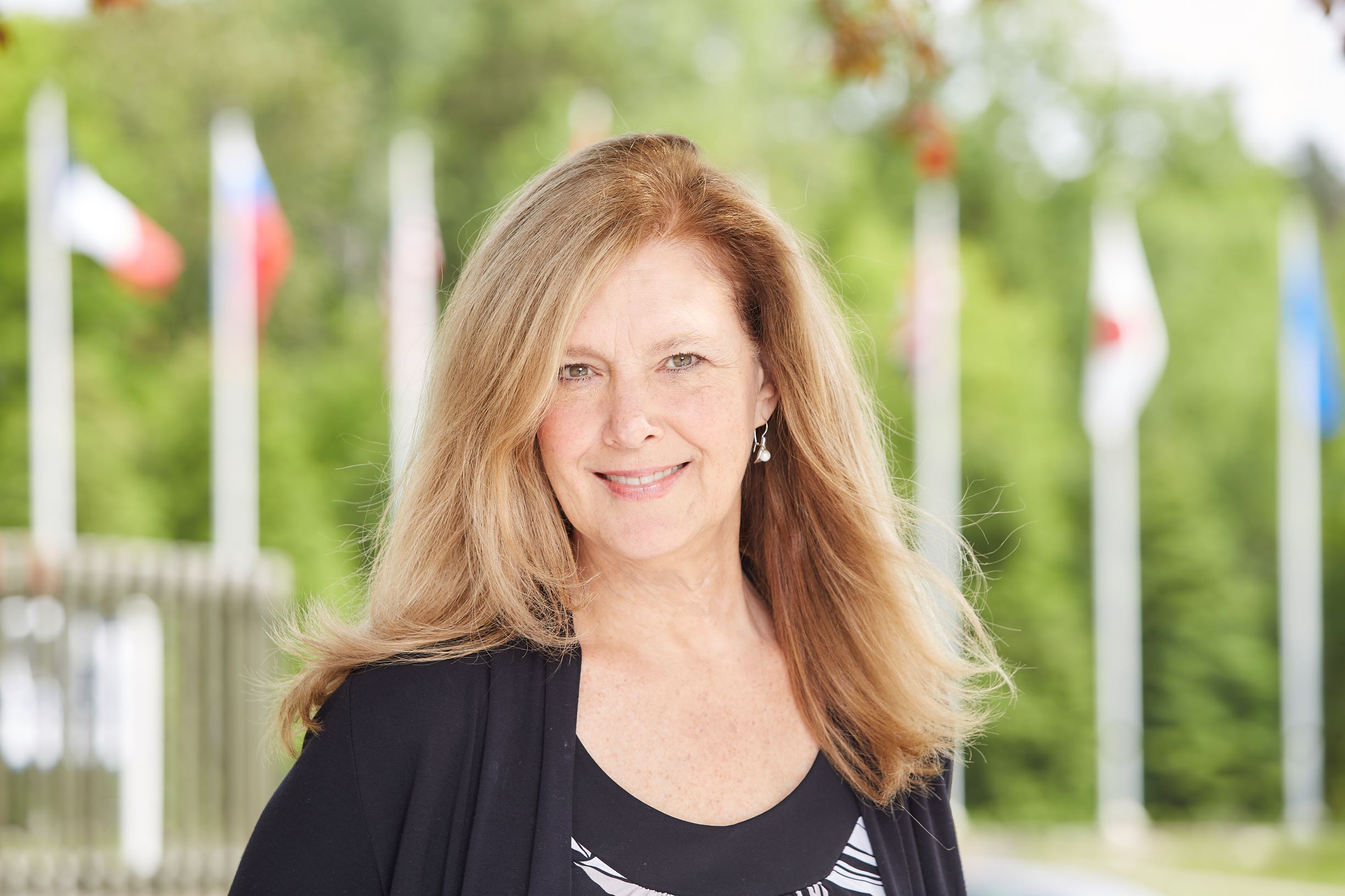 Judy Blake is an Employer Liaison assisting businesses throughout Muskoka with their hiring needs such as job postings, job matching and more.She also assist employers with applications for Canada Ontario Job Grant funding so they can upgrade staff through training courses – also facilitating Smartserve, Customer Service, Interview Skills Prep, and Stress in the Workplace Workshops. Check out the questions below to get to know Judy!
When did you start with Employment North?
April 2009.
What is the best part of your job?
Helping busy employers by building good relationships and helping them to connect with the people they need to fill the jobs. It's rewarding to see an enthusiastic young person gain confidence and learn skills on their first real job through the Youth Job Connect Summer student program.
What is your favourite Job Seeker tip?
Stay focused and stay on track, do your research of a company you want to work for and prepare for that interview!
In your downtime what is my guilty pleasure?
Spending a leisurely time at a bakery, choosing sweet treats to take home!
What was your first job?
Working at a small local cinema in Oshawa, selling show tickets, candy and popcorn, and cleaning up the seating areas after the shows – the perk was getting to see movies for free!