No Experience, No Problem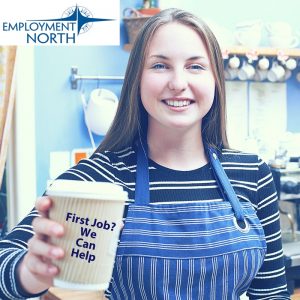 Spring 2018 is delivering so many opportunities for Muskoka students. The team at Employment North provides a number of programs, services and opportunities geared towards youth entering the job market.  Programs range from workplace readiness and resume writing to paid placements and employment training.  The youth programs are geared to those living in Muskoka aged 15-29 years old.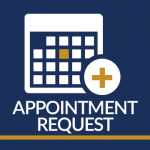 In addition to our employment services available to all job hunters, Employment Ontario has also created the following programs available to youth job hunters in Muskoka.
Youth Job Connection
The Youth Job Connection program provides one-on-one employment resource support providing youth 15-29 years old who are in need of employment and struggling to secure a  job.  Each participant can receive up to $7,500 in employment and training supports.
The program operates throughout Muskoka providing participants with the following opportunities:
Paid workplace readiness training which includes career exploration, cover letter and resume writing, job search skills
Paid workplace placement (up to six months) providing on-the-job experience
Resume-building certifications including WHMIS and Health & Safety
Youth Job Connection Summer
Geared to Muskoka-based high school students (ages 15-18) struggling to find seasonal or part-time employment opportunities.The Youth Job Connection Summer program offers up to $2,500 per student in employment and training supports.
Participants will:
Recieve 20-30 hours in paid workplace readiness training including resume writing, interview skills, customer service, working on a team and other employment life skills.
Secure a summer job or part-time position that aligns with your career goals and school schedule.
I'm Interested, Now What?
To inquire or qualify for a program, contact our Gravenhurst location.
Tel: 705 687-6350
Email: info@employmentnorth.com
or