Employer Name: Northridge Inn
Location/Address: Sundridge, ON
Hours of Work: $20 based on 40+ hours per week May to October 2019
Duties & Qualifications:
Your responsibility would be to work with our established chef to manage events by effectively organizing, controlling and on some occasions leading all aspects of the kitchen.
An eye for detail and ability to present the perfect Pinterest plate is essential.
Requirements:
Skills: Problem Solving, Negotiating, Interpersonal, Leadership, Training & Coaching, Numerical & Verbal Reasoning, Communication
Knowledge:
In-depth knowledge of Food & Beverage Departments;
Understanding of Hospitality Industry Ratio's;
Working knowledge of Human Resource Policies and Practices;
Working knowledge of Legislation applicable to the Restaurant Industry;
Understanding and working knowledge of the use of Excel, MS word.
Working knowledge of Stock control
Working knowledge of POS and PMS systems; or willingness to learn.
Experience and Education
High School (Essential).
Degree or Diploma in Culinary Science or Arts (Desirable) or in final year in one of these.
Knowledge in current Culinary trends
How To Apply:
Are you a food lover?
Contact Dulcie stay@northridgeinn.com with a motivational letter inspiring us to interview you !
Job Type: Seasonal
Advertising Method: General Ad
This job advertisement is from an external source. Employment North is not responsible for the accuracy, the currency, and reliability of the content; promises made by third parties are not the responsibility of Employment North.

To register for free services like resume development, computer access, workshops, apprenticeship information, career planning, telephone, fax and photocopying, job / volunteer / training searches, job matching/placements/incentives and labour market information please call or visit our Gravenhurst office at (705) 687-6350 OR our Sundridge office at (705) 384-1110 or Toll free: 1-800-461-5541.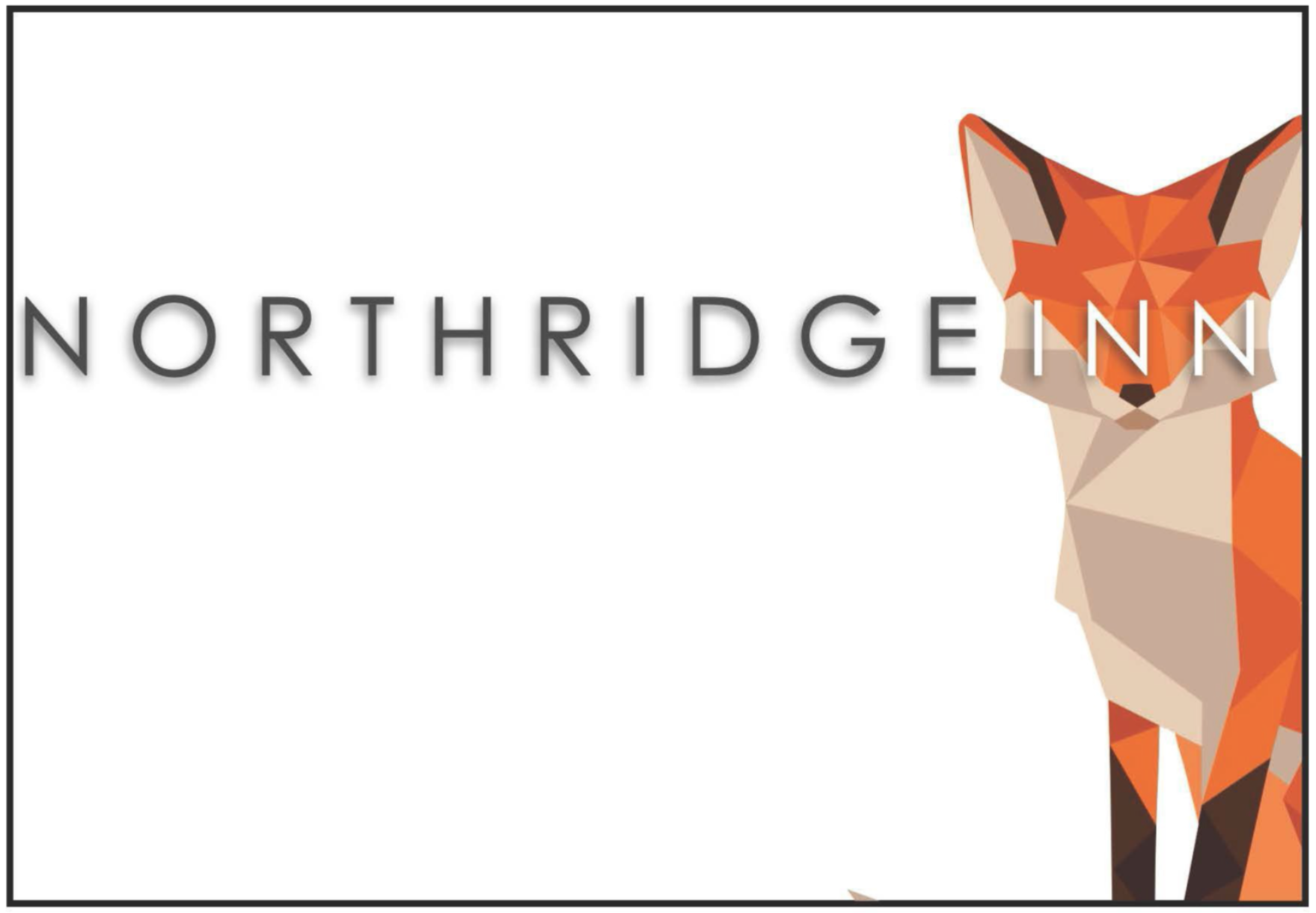 Awarded as one of the top 25 boutique hotels in Canada with exceptional reviews, this exciting lakeside retreat is the perfect place to spend work this Summer. Come and join this infectious team. With the focus this year on Weddings and Events we are looking for a team that has good energy to work with us.