We have a number of new workshops that are being offered this July! Check out the descriptions below and check out the workshop schedules for both locations below!
Labour Market Search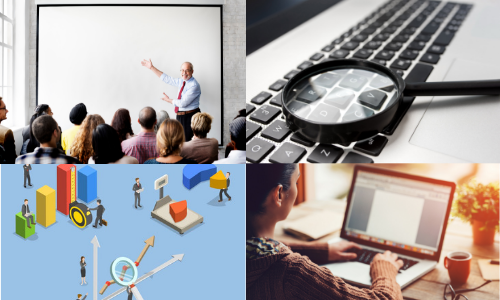 Labour Market Search: Join us as we start to understand and learn how to search for specific fields within the labour market. We will specifically take a look at the eco-job and tourism industry, but will also learn how to conduct our own labour market search. This tool will enable you to find further jobs within a field/industry that you may be interested in.
How To Use Your Smart-phone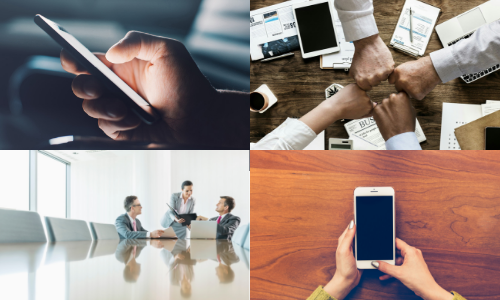 How To Use Your Smart-phone: This course is for anyone who is just bought or is going to buy a smartphone. We will walk through the basics of texting, calling, taking pictures and downloading apps (including those for job search). By the end of this
course, you will hopefully have an understanding of how to use an apple or android smartphone!
Path To Employment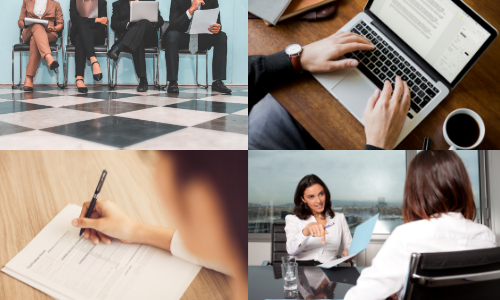 Path to Employment is a reflective workshop that allows participants to consider different aspects of various topics concerning employment. It is a workshop that allows for open discussion and opinion regarding the benefits of work, labour market considerations, employers, communication, strengths, transferable skills and common challenges in the workplace.